UDAAN is a non-governmental, non-profit organization based in Faridabad, India, started in the year 2012. Members of UDAAN are people who are committed and dedicated to contribute towards the betterment of the society. Our slogan is "Adding More to Life". Hence, we work in various fields that contribute in making society a better place for people to live.
We operate 'Udaan's Future Academy' where 100 underprivileged students are provided free coaching by trained teachers. Our target is to open and operate as many academies like this as possible all over India. It focusses on complete development of students and bridges the gap between children from rich and poor backgrounds. Our teachers help them with academics, ethics and moral values, traditions, yoga, art & craft, spoken English, and computers. We work to provide a strong base to each child as children are the pillars of every society. We also support other institutions like government-run schools and 'Gurukuls' by organizing various activities for their students and donating useful items as per their requirement.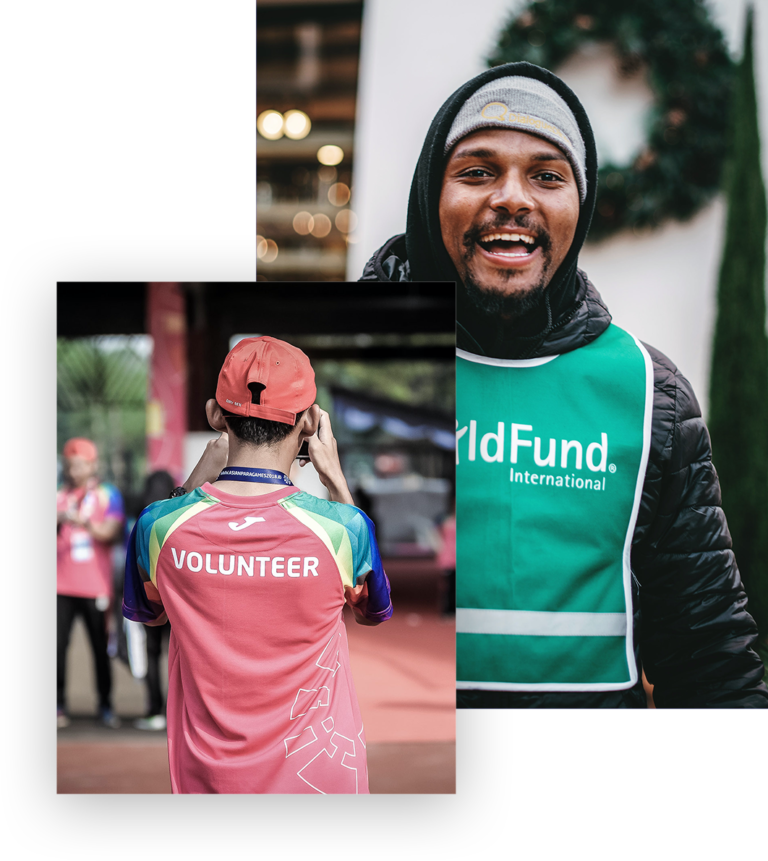 A poor man fulfils his needs with great difficulty and is unable to spend on his health. Therefore, we organize Free Eye Camps, Free Health Camps, and Blood Donation Camps where we take care of the cost of their medical check-ups, medicines, and other services. We work to empower women to help them with their businesses, encourage children from poor backgrounds to realize their full potential, and build long-lasting relationships with our members and the community. Currently, we are in the process of implementing a fully-functional waste management system.
Our Missions are :
Mission Education
Mission Health
Mission Empower Women
Mission Encourage Children
Mission Clean and Green Environment
Mission Harmony and Togetherness
Become a part of our collaborative efforts and work towards the betterment of the society as a member of UDAAN.
Want to get involved?
The legal definition of a charitable organization varies between countries and in some instances regions of the country.